Profile Overview
U.S Energy Atlas with total energy layers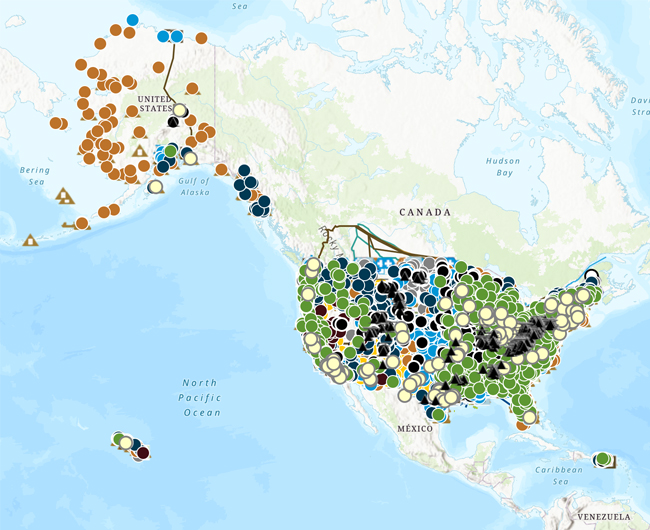 View the interactive map
Quick Facts
Delaware produces less energy than any other state and used less energy than all but three other states, but still used nearly 70 times more energy than it produced in 2020.
In 2021, natural gas fueled 86% of Delaware's in-state utility-scale electricity generation, up from 51% in 2010, while the state's coal-fired generation fell from 46% to 7% during the same period.
About 43% of Delaware households rely on natural gas for home heating, 37% use electricity, about 9% use propane, and 9% use fuel oil or kerosene.
Delaware's renewable portfolio standard requires that renewable energy sources generate 40% of electricity retail sales in the state by 2035, with at least 10% coming from solar energy. In 2021, 5% of the state's total in-state net generation came from small- and large-scale solar powered facilities.
In 2021, Delaware's industrial sector was the state's largest natural gas-consuming sector, and had been since 2019 when it surpassed the electric power sector, which had been the largest for most of the past decade.
Last Updated: November 17, 2022
More Data & Analysis in Delaware
by Source