Profile Overview
U.S Energy Atlas with total energy layers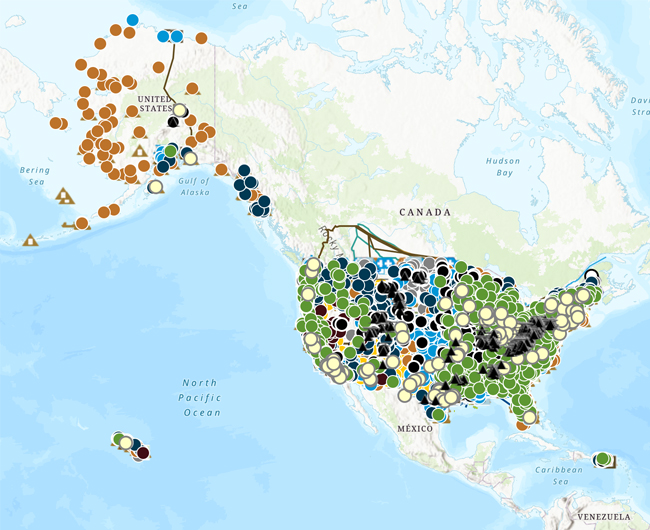 View the interactive map
Quick Facts
The eastern and western sections of the Rockies Express Pipeline (REX), one of the nation's longest natural gas pipelines, connect in northern Missouri.
In 2022, coal provided 66% of Missouri's electricity net generation (including small-scale producers), the fourth-highest share of coal-fired generation for any state.
Missouri uses nearly eight times more energy than it produces. The state ranks fifth in the nation in per capita energy consumption in the residential sector.
Missouri is the second-largest biodiesel-producing state in the nation, with an output of 212 million gallons annually at 6 biodiesel plants.
In 2022, renewable energy provided 12% of the state's total electricity net generation, exceeding 10% for the second year in a row. Wind power accounted for about three-fourths of the state's renewable-sourced electricity.
Last Updated: July 20, 2023
More Data & Analysis in Missouri
by Source