Profile Overview
U.S Energy Atlas with total energy layers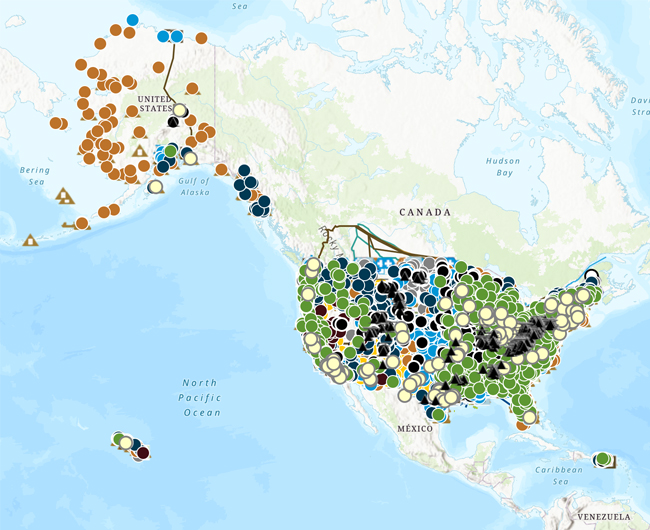 View the interactive map
Quick Facts
The liquefied natural gas (LNG) terminal in Everett, Massachusetts, received 99% of the nation's total LNG imports in 2021.
In 2020, Massachusetts used less energy to produce a dollar of GDP than any other state except New York.
Massachusetts consumes almost three times as much electricity as the state produces, but it uses less electricity per capita than all but four other states.
In 2021, solar energy accounted for 20% of Massachusetts' total in-state electricity net generation and accounted for more than three-fifths of the solar electricity net generation in New England. Massachusetts also ranked eighth in the nation in net generation from all solar in 2021.
In 2021, more than half of Massachusetts households used natural gas for home heating, about one in four relied on fuel oil, and more than one in six households used electricity.
Last Updated: October 20, 2022
More Data & Analysis in Massachusetts
by Source