Profile Overview
U.S Energy Atlas with total energy layers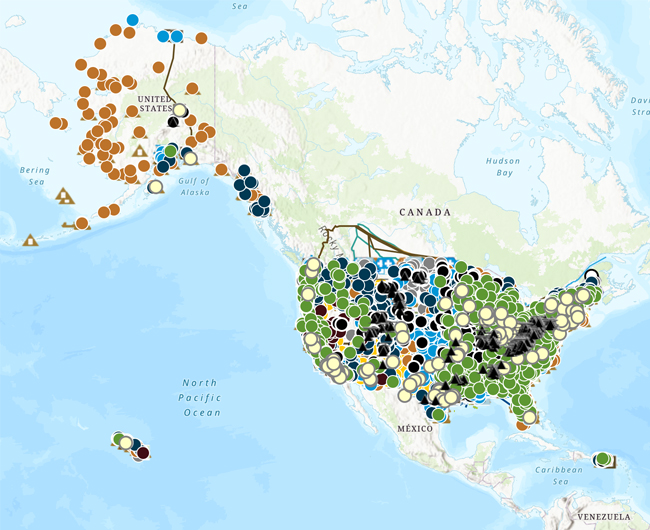 View the interactive map
Quick Facts
In 2021, Ohio's shale gas production accounted for 96% of the state's natural gas withdrawals. Overall, natural gas production in Ohio was 27 times greater in 2022 than in 2012, primarily because of production from shale formations.
Ohio is the seventh-largest ethanol-producing state in the nation, and its seven ethanol plants have a combined production capacity of about 757 million gallons per year.
In 2021, Ohio was the eighth-largest coal-consuming state in the nation. Eight times as much coal was consumed in Ohio as was produced in the state.
In 2022, Ohio was the fourth-largest electricity consumer among the states and ranked among the top 10 states in electricity net generation. Natural gas has fueled the largest share of Ohio's in-state net generation since 2019.
In 2021, Ohio was the nation's eighth-largest petroleum consumer. With the fourth-largest interstate highway system in the United States, the transportation sector used 77% of the petroleum consumed in Ohio, mainly as motor gasoline and diesel fuel.
Last Updated: September 21, 2023
More Data & Analysis in Ohio
by Source