Profile Overview
U.S Energy Atlas with total energy layers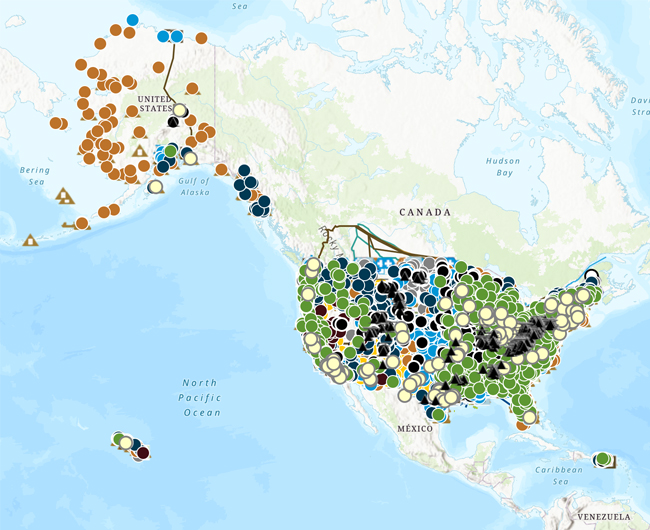 View the interactive map
Quick Facts
American Samoa uses imported fossil fuels for almost all of the territory's energy needs, including transportation, drinking and waste water treatment, and most (about 97% in 2020) of its electric power generation.
Electricity prices in American Samoa vary with world petroleum prices. In 2021, the territory's average electricity price was more than 31 cents per kilowatthour, about 3 times higher than the U.S. average.
In 2016, the American Samoa Renewable Energy Committee set a goal to meet 50% of American Samoa's energy from renewable energy resources by 2025 and 100% by 2040, primarily with solar energy.
In 2021, per capita electricity consumption in American Samoa was about 70% less than the U.S. average.
In 2021, commercial users accounted for almost half (47%) of all power sales in American Samoa. The residential sector accounted for more than one-third (36%) of sales, and the industrial sector, which only has four customers, accounted for about one-sixth (16%).
Last Updated: February 16, 2023