Profile Overview
U.S Energy Atlas with total energy layers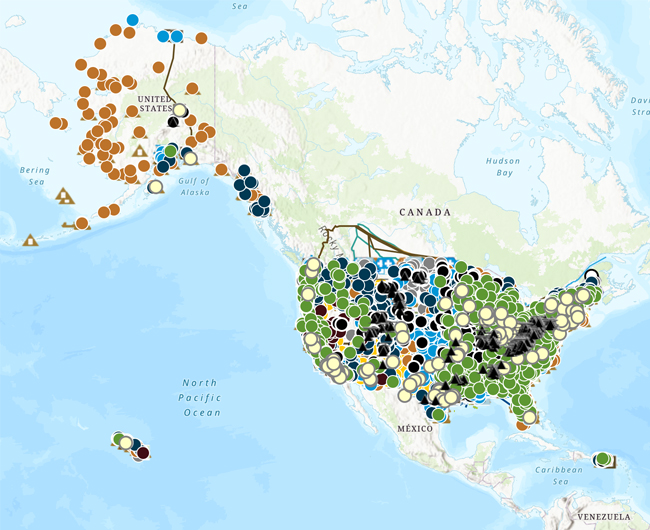 View the interactive map
Quick Facts
Vermont consumes more than three times as much energy as it produces, but its total energy consumption is the smallest among the states, which contributes to Vermont having the lowest energy-related carbon dioxide emissions of any state.
About 58% of Vermont households heat with petroleum products, the third-largest share among the states, and 12% use wood, the highest share in any state. More than one-third of Vermont schoolchildren attend facilities heated by wood products.  
In 2021, Vermont generated almost 100% of its electricity from renewable resources, a larger share than in any other state. About 50% of Vermont's utility-scale in-state electricity generation and 46% of the state's total generation came from conventional hydroelectric power.
In 2021, Vermont's five utility-scale wind farms accounted for about 14% of the state's total electricity net generation, a larger share than in 70% of the states.
Vermont's 2016 Comprehensive Energy Plan set an overall goal of obtaining 90% of all energy used in the state from renewable resources by 2050.
Last Updated: October 20, 2022
More Data & Analysis in Vermont
by Source