Profile Overview
U.S Energy Atlas with total energy layers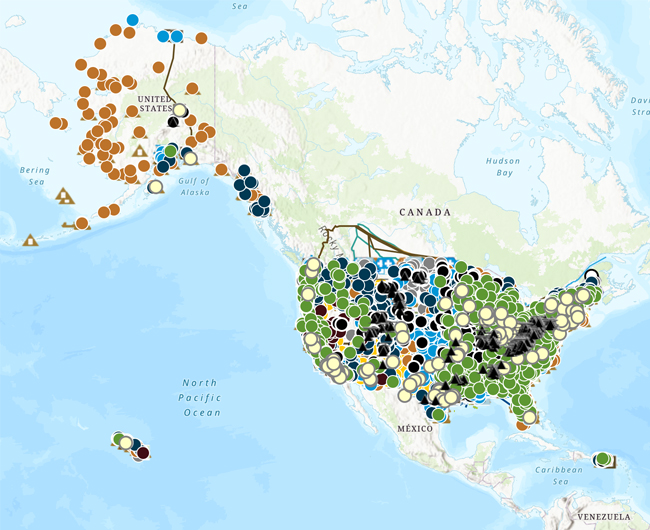 View the interactive map
Quick Facts
Puerto Rico consumes almost 70 times more energy than it produces, and the Commonwealth's energy consumption per capita is roughly one-third of the average in the 50 U.S. states.
Petroleum products account for about three-fifths of Puerto Rico's total energy consumption. However, the island's per capita petroleum consumption is about half the U.S. average.
For fiscal year 2022 (July 2021 to June 2022), natural gas-fired power plants generated 43% of Puerto Rico's total electricity. Petroleum generated an additional 37% of total electricity, coal generated 17%, and renewables generated 3%.
Puerto Rico's reliance on petroleum as a fuel for electricity generation contributes to the island having a higher average electricity price than any U.S. state, except for Hawaii.
Puerto Rico consumed 1.4 million tons of coal in 2021, the lowest amount since 2018, and almost all of it was used to operate the island's one coal-fired power plant.
Last Updated: January 19, 2023