Profile Overview
U.S Energy Atlas with total energy layers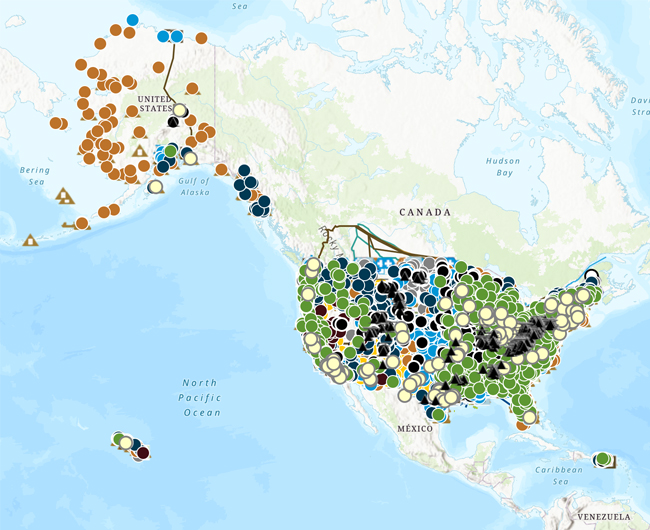 View the interactive map
Quick Facts
Puerto Rico consumes about 27 times more energy than it produces, and the Commonwealth's energy consumption per capita is roughly one-third of the average in the 50 U.S. states.
Puerto Rico imports all of its petroleum, and the transportation and electric power sectors use about 90% of it.
Petroleum products account for about two-thirds of Puerto Rico's total energy consumption. However, the island's per capita petroleum consumption is about half the U.S. average.
For fiscal year 2021, natural gas-fired power plants generated 44% of the island's total electricity, petroleum 37%, coal 17%, and renewables 3%.
The Puerto Rico Energy Public Policy Act mandates that the Commonwealth obtain 40% of its electricity from renewable resources by 2025, 60% by 2040, and 100% by 2050. The law also phases out coal-fired generation by 2028.
Last Updated: December 16, 2021