Profile Overview
U.S Energy Atlas with total energy layers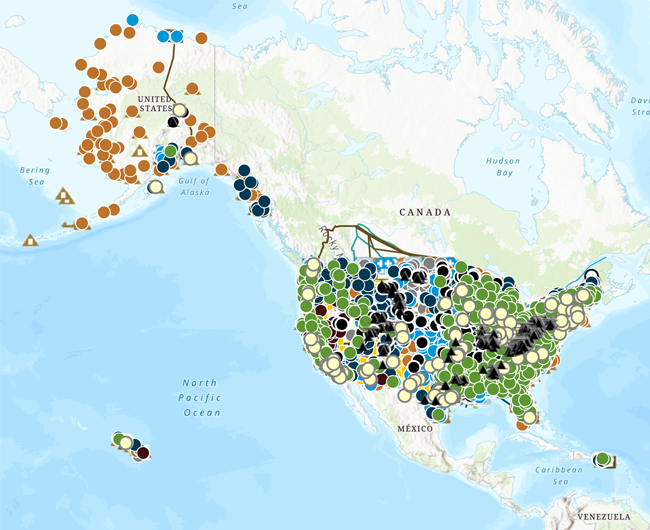 View the interactive map
Quick Facts
Minnesota has 426 E85 (a blend of 15% motor gasoline and 85% ethanol) fueling stations, more than any other state, and it was the nation's fifth-largest fuel ethanol producer in 2020, accounting for 8% of U.S. total production.
About 30% of all U.S. crude oil imports flow through Minnesota, and Pine Bend Refinery in Minnesota is the largest crude oil refinery located in a non-oil-producing state.
About 27% of utility-scale electricity generation in Minnesota came from coal-fired electric power plants in 2021, down from 53% in 2011.
In 2021, Minnesota's two nuclear power plants, Prairie Island and Monticello, fueled 24% of the state's electricity net generation.
In 2021, renewable resources supplied 29% of Minnesota's total in-state electricity generation. The state was ninth in the nation in total generation from wind, and wind accounted for 75% of the state's renewable generation.
Last Updated: July 21, 2022
More Data & Analysis in Minnesota
by Source