Profile Overview
U.S Energy Atlas with total energy layers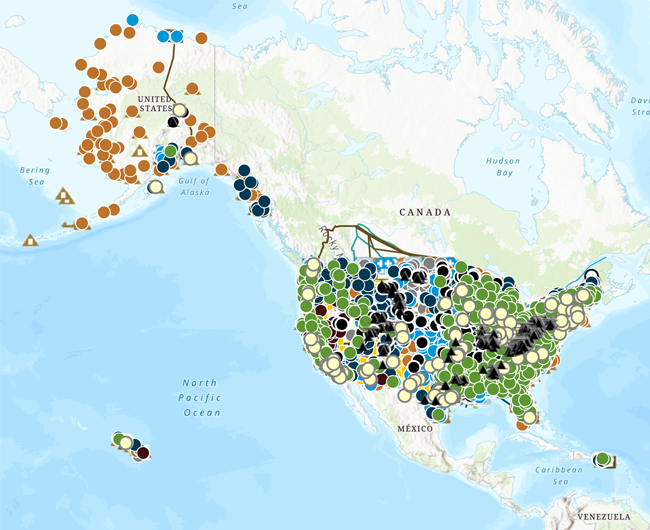 View the interactive map
Quick Facts
Production from the Utica Shale accounts for almost all of the rapid increase in Ohio's natural gas output, which was more than 29 times higher in 2021 than in 2010.
Ohio is the seventh-largest ethanol-producing state in the nation, and its seven ethanol plants have a production capacity of more than 740 million gallons per year.
Ohio has the sixth-largest crude oil-refining capacity in the nation, and the state's four refineries can process a combined total of nearly 603,000 barrels of crude oil per calendar day.
In 2020, Ohio was the sixth-largest coal-consuming state in the nation. Six times as much coal was consumed in Ohio as was produced in the state.
In 2021, Ohio was the fourth-largest electricity consumer among the states and ranked among the top 10 states in electricity net generation. Natural gas has fueled the largest share of Ohio's in-state net generation since 2019.
Last Updated: August 18, 2022
More Data & Analysis in Ohio
by Source