Profile Overview
U.S Energy Atlas with total energy layers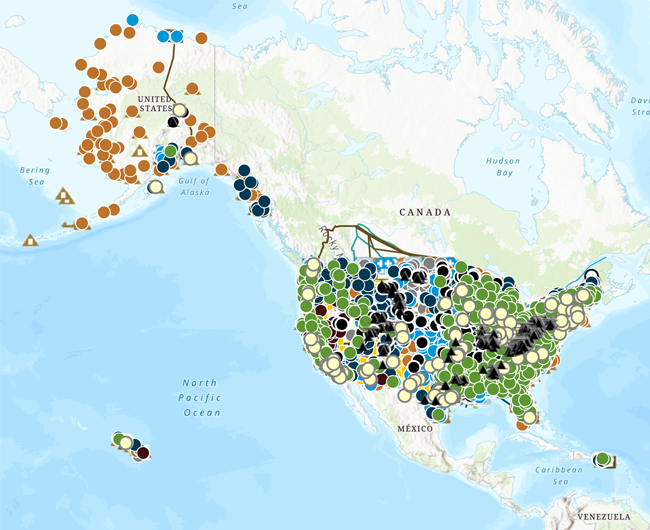 View the interactive map
Quick Facts
In 2022, renewable energy sources accounted for 75% of the total electricity generated in Idaho, the fourth-highest share of renewable electricity for any state after Vermont, South Dakota, and Washington.
Idaho has the third-lowest average electricity price among the states, in part because of the large amount of the state's generation that comes from relatively inexpensive hydropower, which accounted for 51% of the state's generation in 2022.
Idaho's ninth-largest power plant, based on annual generation, is fueled with wood. Biomass, mainly wood waste, provided about 3% of the state's total electricity generation in 2022.
Per capita natural gas consumption in Idaho ranks among the lowest one-third of the states, despite half of Idaho households using natural gas as their primary energy source for heating.
Idaho consumes almost four times more energy than it produces, although its total energy use is among the 10 lowest states.
Last Updated: April 20, 2023
More Data & Analysis in Idaho
by Source