Profile Overview
U.S Energy Atlas with total energy layers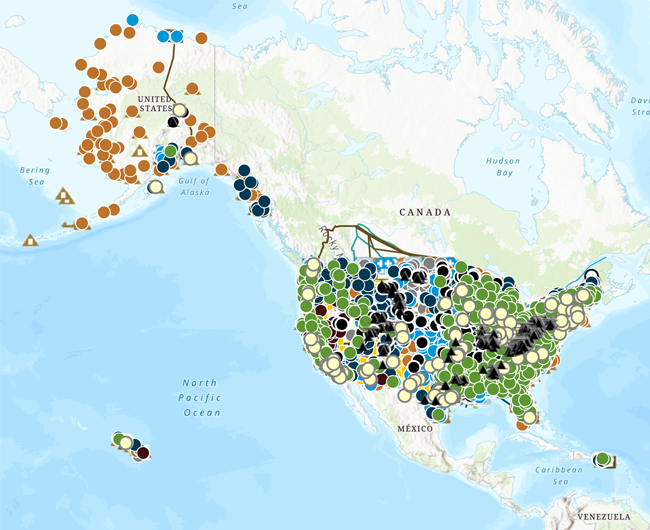 View the interactive map
Quick Facts
In May 2017, the first U.S. offshore wind farm began operating off Block Island. Wind power provided 2% of Rhode Island's net generation in 2021.
Rhode Island consumes the second-lowest amount energy on a per capita basis, after Hawaii, and is among the 10 states that use the least amount of energy per dollar of gross domestic product (GDP).
About 29% of Rhode Island households use heating oil as their primary source for home heating, which is 7 times more than the U.S. rate. The 1-million-barrel Northeast Home Heating Oil Reserve can help offset supply disruptions in the region.
In 2021, natural gas fueled 87% of Rhode Island's electricity net generation, the largest share of any state.
Rhode Island ranks last among the states in total petroleum consumption and second-lowest, after New York, in petroleum use on a per capita basis.
Last Updated: October 20, 2022
More Data & Analysis in Rhode Island
by Source