Profile Overview
U.S Energy Atlas with total energy layers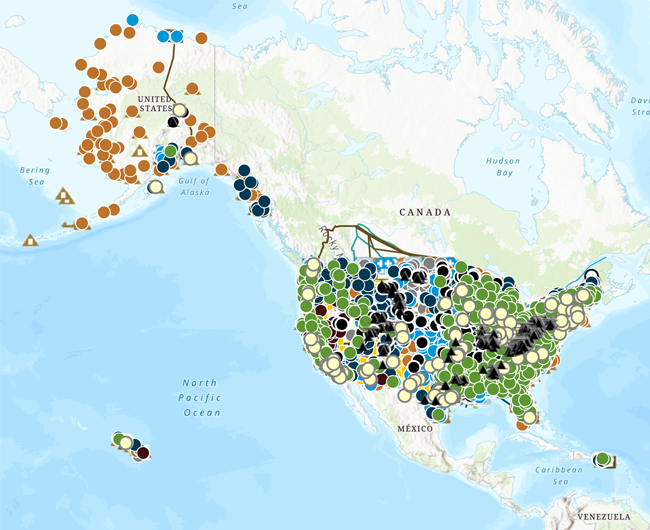 View the interactive map
Quick Facts
Iowa is the nation's largest fuel ethanol and biodiesel producer, and it accounts for about one-fourth of U.S. fuel ethanol production capacity and almost one-fifth of biodiesel production capacity.
In 2021, wind turbines generated 58% of Iowa's electricity, the highest wind power share for any state.
Iowa is among the top 10 states in electricity sales per capita, and about one in four Iowa households rely on electricity for home heating.
Iowa's industrial sector, which includes agriculture and biofuels production, ranks among the top 10 states in industrial sector total energy consumption.
Iowa is the fourth-largest consumer of hydrocarbon gas liquids, mostly propane--which is used for drying the state's large harvested corn crop and for heating one in eight Iowa households.
Last Updated: July 21, 2022
More Data & Analysis in Iowa
by Source