Profile Overview
U.S Energy Atlas with total energy layers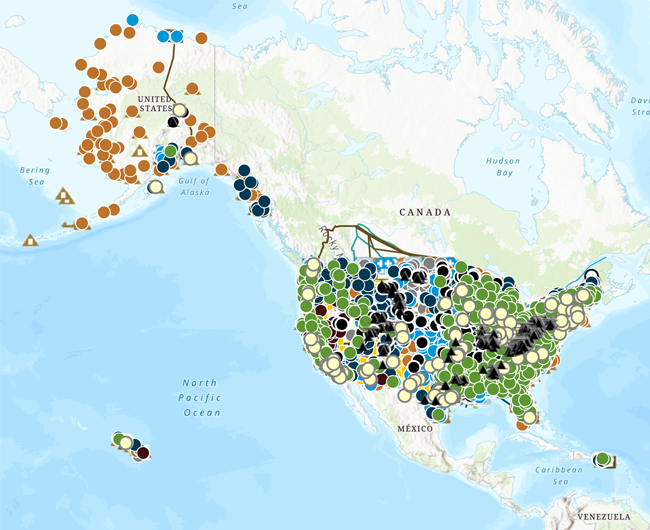 View the interactive map
Quick Facts
Colorado is the fifth-largest crude oil-producing state, with 90% of production coming from Weld County.
Colorado was the seventh-largest natural gas-producing state in 2021.
Since 2010, Colorado's renewable electricity net generation has more than tripled and accounted for 35% of the state's total generation in 2021. Wind power accounted for almost four-fifth of the state's renewable electricity generation in 2021.
Colorado ranks seventh among the states in total energy production, and its per capita total energy consumption is lower than two-thirds of the states.
As of January 2022, Colorado had more than 3,500 public electric vehicle fast-charging ports, the eighth-highest among the states.
Last Updated: April 21, 2022
More Data & Analysis in Colorado
by Source