Profile Overview
U.S Energy Atlas with total energy layers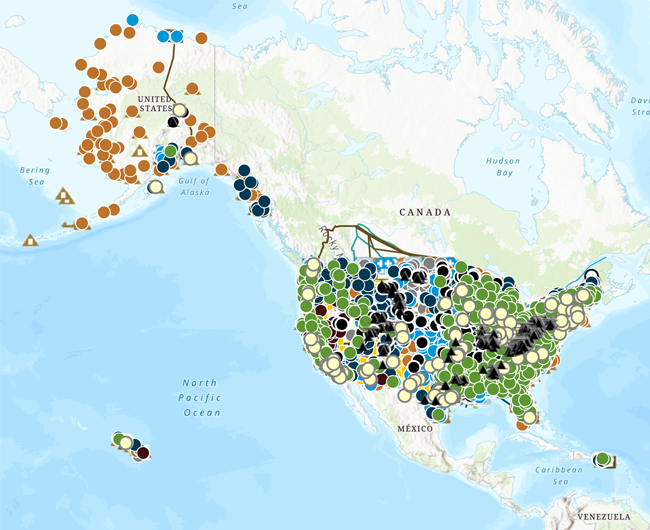 View the interactive map
Quick Facts
In 2022, California was the seventh-largest producer of crude oil among the 50 states, and, as of January 2022, the state ranked third in crude oil refining capacity. 
California is the largest consumer of jet fuel and second-largest consumer of motor gasoline among the 50 states.
In 2020, California was the second-largest total energy consumer among the states, but its per capita energy consumption was less than in all but three other states.
In 2022, renewable resources, including hydroelectric power and small-scale, customer-sited solar power, accounted for 49% of California's in-state electricity generation. Natural gas fueled another 42%. Nuclear power supplied almost all the rest.
In 2022, California was the fourth-largest electricity producer in the nation. The state was also the nation's third-largest electricity consumer, and additional needed electricity supplies came from out-of-state generators.
Last Updated: April 20, 2023
More Data & Analysis in California
by Source