Profile Overview
U.S Energy Atlas with total energy layers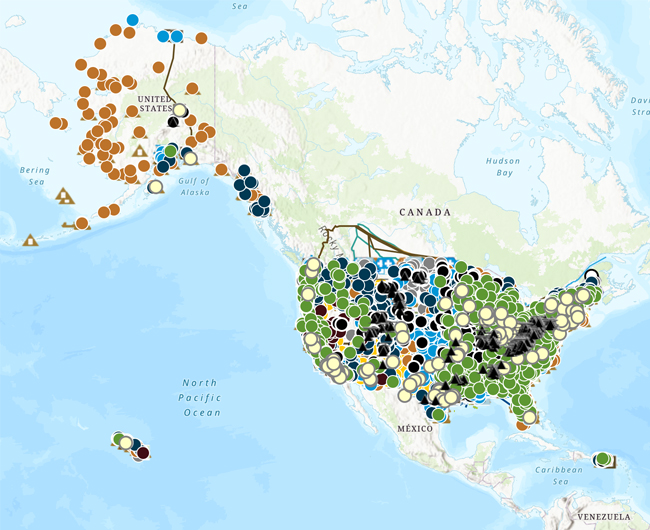 View the interactive map
Quick Facts
Hawaii requires that 100% of its electricity be generated by renewable sources of energy by 2045. In 2022, about 29% of the state's total generation came from renewables.
Despite having the third-lowest total energy consumption, Hawaii uses almost seven times more energy than it produces.
In 2022, solar power provided about 17% of Hawaii's total electricity, primarily from small-scale, customer-sited solar power generation that is the 10th-highest among the states.
Petroleum accounts for about four-fifths of Hawaii's total energy consumption, the highest share for any state.
Hawaii has the highest electricity retail price of any state and it is nearly triple the U.S. average.
Last Updated: March 16, 2023
More Data & Analysis in Hawaii
by Source