Profile Overview
U.S Energy Atlas with total energy layers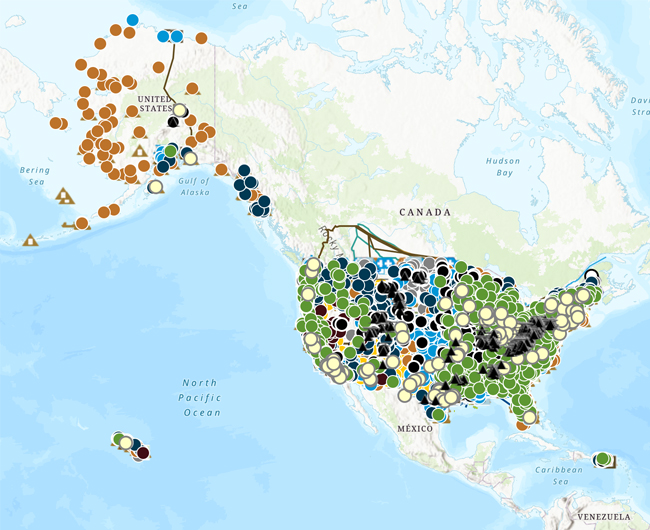 View the interactive map
Quick Facts
Although the District of Columbia consumed almost 85 times more energy than it produced in 2019, the District consumes less energy than any state except Vermont.
In 2019, the District increased its Renewable Portfolio Standard to require that 100% of the city's electricity come from renewable sources by 2032, including at least 5.5% from solar energy.
In 2020, solar energy and biomass generated 59% of the electricity within the District, and natural gas accounted for 41% of the city's generation.
The District has more than twice as many public electric vehicle charging stations than it does motor gasoline stations, and the city's per capita gasoline expenditures are lower than those of any state.
The District's total electricity consumption in 2020 was the lowest since 1989, as many of the city's office buildings scaled back operations during the COVID-19 pandemic and employees worked from home.
Last Updated: October 15, 2020
More Data & Analysis in District of Columbia
by Source