U.S. Energy Information Administration - EIA - Independent Statistics and Analysis
Electricity
‹ See all Electricity Reports
Electricity Monthly Update
With Data for August 2017 | Release Date: October 24, 2017 | Next Release Date: November 27, 2017
Re-release date: October 25, 2017 | Revision
Previous Issues
Highlights: August 2017
Record heat led to new 12-month high wholesale electricity prices in California, the Northwest, and Southwest in August 2017.
Hurricane Harvey caused a significant drop in electricity demand in Texas (ERCOT) in the days after making landfall on August 25.
Net generation in the U.S. decreased by 7.2% compared to the previous August, mainly due to the cooler temperatures experienced in August 2017 compared to the previous year.
Key indicators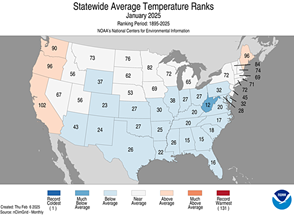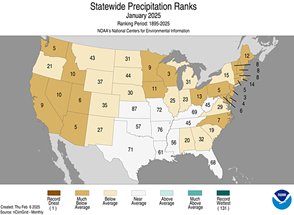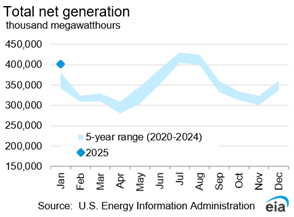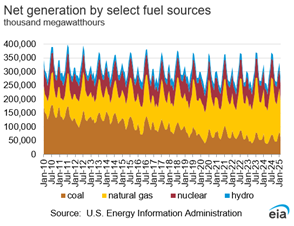 Aging wind turbines and advances in wind turbine technology create a potential for wind repowering in the United States
The wind repowering market in the United States has the potential for significant growth, primarily because of an aging fleet of turbines and advances in wind turbine technology. Although only about 3,226 Megawatts (4%) of the total wind capacity at the end of 2016 was older than 15 years, almost 15% of the individual wind turbines predated 2001.
Source: U.S. Energy Information Administration, Form EIA-860, Annual Electric Generator Report, early release 2016 data.
---
In December 2015, the Production Tax Credit (PTC) was extended until the end of 2019. Although the PTC traditionally applied to new installations, the four-year extension and phase-out of the PTC is expected to encourage many asset owners to repower existing wind facilities to re-qualify them to receive another 10 years of tax credits. Under IRS rules, retrofitted facilities that retain portions of the existing assets may also qualify for PTCs under the 5% Safe Harbor, where the fair market value of those portions is not more than 20% of the wind power facility's total value (the new investment plus the value of the existing asset, called the 80/20 Rule).
Repowering projects at wind facilities can be full or partial. Full repowering refers to complete decommissioning and removal of existing turbines and replacement with modern units at the same project site. Full repowering (also called traditional repowering) mostly has occurred in California, where many turbines were installed in high-wind sites before 1990. Partial repowering, on the other hand, involves leaving some portion of the existing wind asset and replacing select components. By partially repowering, owners can take increase hub heights and rotor diameters to produce more energy output.
Although wind turbines are designed with lifespans of between 20 and 25 years, according to The U.S. Department of Energy's Wind Technologies Market Report, wind capacity factors decline with age. The UK's Engineering and Physical Sciences Research Council in 2014 indicated that, on average, the output of the wind turbines decline by 1.6% each year. Repowering can be an affordable way to increase the output of a wind facility, improve reliability, and extend the life of a facility by taking advantage of advanced turbine technology.
Replacing old turbines with new ones can raise output by a factor of two or more. Modern turbines tend to run much more slowly and quietly than older, smaller turbines, turning at 10–20 revolutions per minute (rpm) instead of 40–60 rpm. Lower rotational speeds also reduce bird mortality. Repowering generally requires significantly less capital than investing in a new project.
According to GE, repowering wind turbines can increase the fleet output by 25% and can add 20 years to turbine life from the time of the repower. GE is the largest wind turbine installer in the United States, accounting for more than 41% of the total U.S. utility-scale operating turbines. GE recently repowered 300 wind turbines, which is equivalent of adding 75 new wind turbines, and the company expects this market to grow.
The National Renewable Energy Laboratory (NREL) has indicated that U.S. wind repowering investment has the potential to grow to $25 billion by 2030. Currently, U.S. Energy Information Administration Form EIA-860 data indicate that three projects are currently planned for repowering. Mendota Hills, LLC in Illinois and Sweetwater Wind 2 LLC in Texas are scheduled for repowering in 2018, and Windpark Unlimited 1 located in California is scheduled for repowering in 2022.
Although the potential benefits from repowering can be significant, challenges remain. For example, increased risk of failure exists when reusing components such as towers and foundations. Other challenges included the renegotiation of power purchase agreements, interconnection agreements, and leases. Despite these challenges, the aging fleet of wind turbines and the advances in wind turbine technology create opportunities for growth in wind facility capacity.
Principal Contributor:
Suparna Ray
(Suparna.Ray@eia.gov)