Highlights: November 2017
Wholesale electricity prices peaked at roughly $60/MWh in California, less than half the levels seen during the previous three months when scorching heat enveloped the state.
The highest wholesale natural gas prices in the country were found at Algonquin Citygates near Boston in November 2017. This was due to cold temperatures that occurred in the region during the middle of the month.
The spread between the New York City natural gas price and Central Appalachian coal price narrowed significantly from the previous month.
Key indicators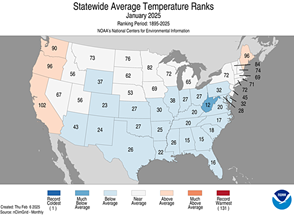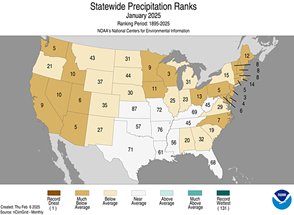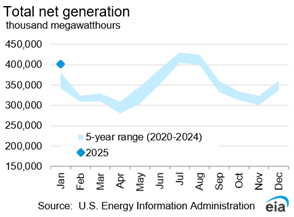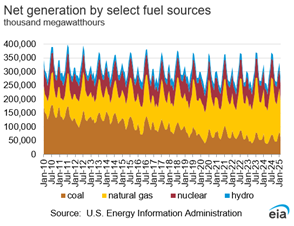 Utility-scale electric batteries differ widely on their discharge duration
Batteries can serve a range of applications that require different performance characteristics. One attribute that is particularly important to the applications that a battery is suited for is its discharge duration. The duration of a battery is the ratio of its energy storage, measured in megawatt-hours (MWh), to its capacity, measured in megawatts (MW). The number of utility-scale batteries installed in the United States at the end of 2016 by discharge duration is shown below.
The most frequent battery unit discharge duration is one hour. There are nearly equal numbers of batteries that discharge their full energy in 1 hour or less as those that do so in 1 hour or more. Batteries that provide their output quickly are well suited for utility services such as maintaining the real-time supply-demand balance in electricity systems. Batteries with multi-hour discharge durations can eliminate the need to start up peaking generators at times of peak electricity demand. Currently, only about 50 MW of the 552 MW total utility-scale battery capacity have durations of four hours or longer.
Source: U.S. Energy Information Administration, Form EIA-860, Annual Electric Generator Report.
---
Principal Contributor:
Glenn McGrath
(Glenn.McGrath@eia.gov)