EIA will release the International Energy Outlook 2021 through a public webcast hosted by the Center for Strategic and International Studies on Wednesday, October 6 at 9:00 a.m. ET. Register to livestream the event.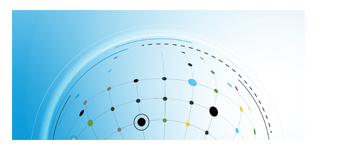 International Energy Outlook 2020
The International Energy Outlook (IEO) presents the U.S. Energy Information Administration's (EIA) assessment of the outlook for international energy markets. PDF PPT
Note: You can access chart data by right-clicking the chart in the PPT file.
---
The International Energy Outlook 2020 (IEO2020) marks the second year of EIA's two-year IEO development cycle. In the second year of the cycle, EIA keeps the same IEO2019 Reference case, but we use our modeling tools to dive deeper into areas of uncertainty. We use largely the same models, the same economic assumptions, and the same input oil prices, but we look at specific elements or assumptions. IEO2020 focuses on electricity markets. Limited tables that focus on the cases discussed in the three Issues in Focus papers are released this year.
Because IEO2020 is based on the IEO2019 modeling platform and focuses on long-term electricity market dynamics, it does not include the impacts of the novel coronavirus (COVID-19). Discussions of IEO2020 results focus on longer-term market dynamics beginning in 2025 or later. The Annual Energy Outlook 2021 (AEO2021) and IEO2021 will both feature additional analysis of how COVID-19 response measures affected energy markets.
---
Issues in Focus