U.S. Energy Information Administration - EIA - Independent Statistics and Analysis
Electricity
‹ See all Electricity Reports
Electricity Monthly Update
With Data for July 2015 | Release Date: Sep. 28, 2015 | Next Release Date: Oct. 26, 2015

Previous Issues
Highlights: July 2015
Electricity demand rose steadily throughout the month, setting new 12-month system daily peak demand highs in five regions.
Electricity generation from coal decreased in all regions of the country, while electricity generation from natural gas increased in all regions of the country compared to the previous July.
Hawaii's average revenue per kilowatthour was down 22%, the seventh month in a row Hawaii has had the largest decline of any state.
Key Indicators
July 2015
% Change from July 2014
Total Net Generation
(Thousand MWh)
399,620
3.7%
Residential Retail Price
(cents/kWh)
12.98
-0.5%
Retail Sales
(Thousand MWh)
359,562
3.5%
Cooling Degree-Days
342
11.0%
Natural Gas Price, Henry Hub
($/MMBtu)
2.91
-29.7%
Natural Gas Consumption
(Mcf)
1,078,451
23.2%
Coal Consumption
(Thousand Tons)
76,401
-6.3%
Coal Stocks
(Thousand Tons)
160,206
27.9%
Nuclear Generation
(Thousand MWh)
71,412
-0.7%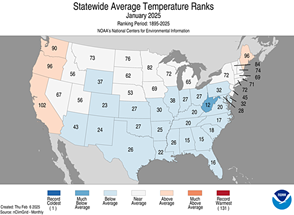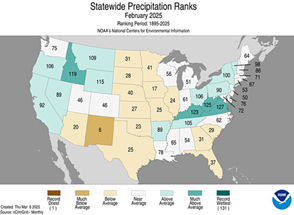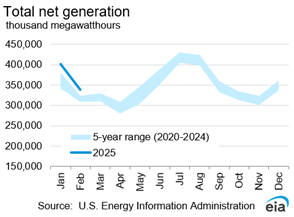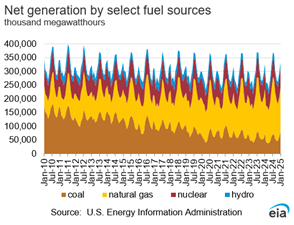 Coal stockpiles in 2015 return to historical levels after early 2014 drawdown
Source: U.S. Energy Information Administration, Form EIA-923 "Power Plant Operations Report"


---
Since falling to 118 million tons in March 2014, the lowest level since March 2006, coal stockpiles at electric power plants have returned to quantities that are more in line with same-month totals from previous years. December 2014 marked the first time since December 2012 that stockpiles were higher than they had been in the same month of the previous calendar year. Additionally, since December 2014, coal stocks have been higher than the same month of the previous year every month through July 2015.
The winter of 2013-14 was extremely cold relative to both the previous winter and normal winters, and more fuel, including coal, was burned to generate electricity to meet higher heating loads across the northern United States. This increased fuel use, coupled with limited coal deliveries in the Midwest from the Burlington Northern Santa Fe (BNSF) system, contributed to the significant drawdown in coal stockpiles. Total U.S. net electricity generation was 5.3% higher from November 2013 through February 2014 than it had been in the November 2012 through February 2013 period, and 59% of that increase in electricity was supplied by coal generation, which was up 8% from levels a year earlier.
Conversely, temperatures in the winter of 2014-15 were higher than normal, and a lot less fuel was needed to generate electricity for heating purposes. Subbituminous coal stocks at electric power plants actually increased - highly atypical in winter months - because February 2015 in the western states, where most but not all subbituminous coal is burned, was one of the warmest on record. The BNSF delivery problems that contributed to shrinking piles the year before were mitigated as well, leading to larger stockpiles.
Another aspect contributing to the increase in coal stocks this year is the fall in natural gas prices. Prices of natural gas used to generate electric power in June 2015 were less than half the level in January 2014 when coal stockpiles began to shrink so rapidly. In fact, in April 2015, for the first time since EIA began collecting monthly generation data in 1973, generation of electricity fueled by natural gas exceeded coal-fired generation. As natural gas has become a more economical fuel option, coal consumption has fallen and resulted in higher coal stockpiles than would have been expected in the absence of the natural gas price decline.
Principal Contributors:
Ronald Hankey
(Ronald.Hankey@eia.gov)
April Lee
(April.Lee@eia.gov)