U.S. Economic Assumptions and Energy-Related Carbon Dioxide Emissions
U.S. macroeconomics: We base our U.S. macroeconomic forecasts on S&P Global's macroeconomic model. We incorporate STEO energy price forecasts into the model to obtain the final macroeconomic assumptions.
S&P Global forecasts a milder and shorter contraction in U.S. economic activity compared with last month's forecast. The upward revision in U.S. economic activity reflects the recent GDP data release for 3Q22 and Consumer Price Index inflation in October. On an annual basis, we assume U.S. real GDP will remain relatively flat in 2023 after economic activity declines quarter over quarter between 4Q22 and 1Q23. The forecast is primarily driven by real private fixed investment, which declines by 5% in 2023. A large component of this decline occurs in the residential sector, which has fallen due to slowing demand for housing. As a result, housing starts decline by more than 20% in 2023 in our assumptions, which will limit overall energy consumption growth in the United States in 2023.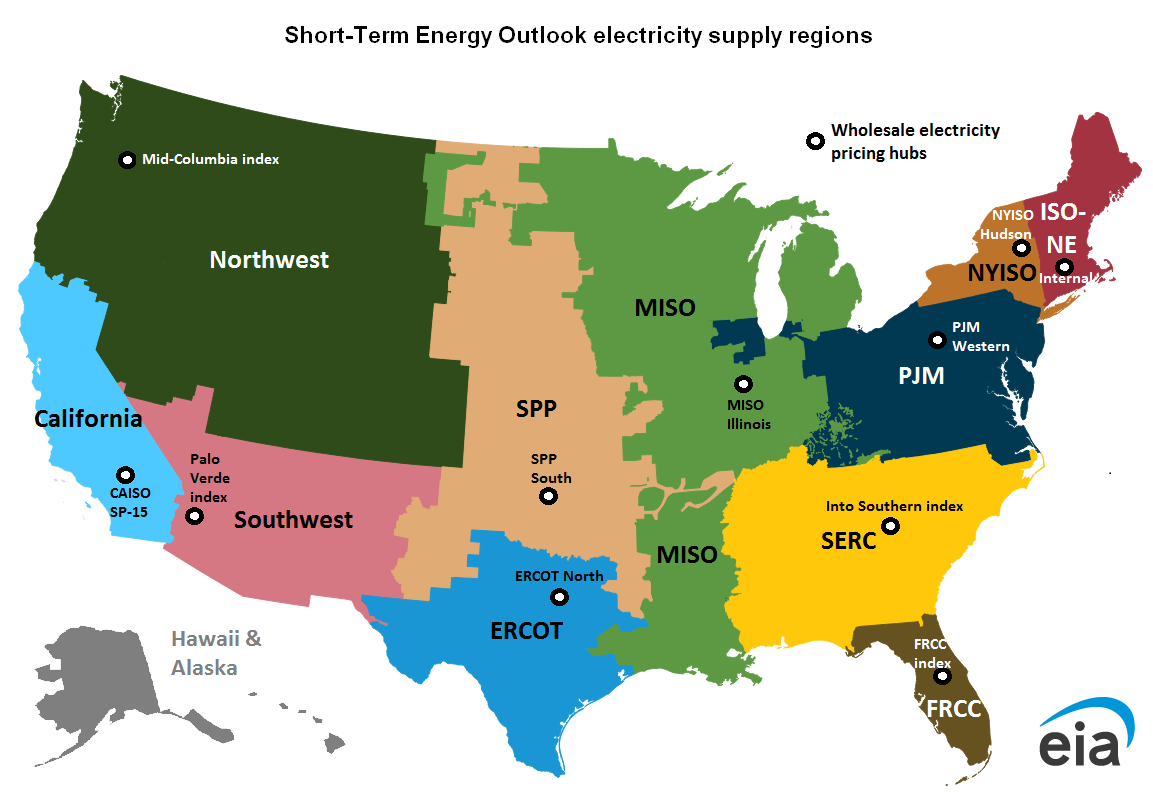 Emissions: We forecast energy-related CO2 emissions have increased slightly in the United States during 2022, driven by more consumption of natural gas and petroleum and partly offset by less coal consumption. Our forecast of natural gas emissions increase the most as a result of rising demand for that fuel in the electric power sector. Increases in CO2 emissions from petroleum use reflect increased travel following the pandemic as well as increased industrial activity. We expect fossil fuel consumption (and related emissions) to decline in 2023 by almost 3%.
We expect U.S. energy consumption to grow faster than CO2 emissions in 2022, and to fall more slowly than emissions in 2023. This reflects a decrease in our projected carbon intensity of energy—the emissions output per unit of energy consumed—of around 1% in 2022 and around 2% in 2023.
Weather: In October and November, U.S. population-weighted heating degree days (HDDs) were 13% more than last year and 4% more than the 10-year average. Based on forecasts from the National Oceanic and Atmospheric Administration, we expect the entire winter (October–March) to be colder than last winter, with 7% more HDDs in the United States compared with last winter and 2% more than the 10-year average.