Coal
Coal Supply. Coal production has continued to slow, primarily because of low electric power demand. Some large producers have stipulated that their mines will be shut down or idled for periods ranging from 14 to 30 days, while others have not implied a date to resume normal operations. EIA expects that these decreases in overall production will have a noticeable effect on supply, contributing to a steeper decline than would have occurred had these measures not been put into place.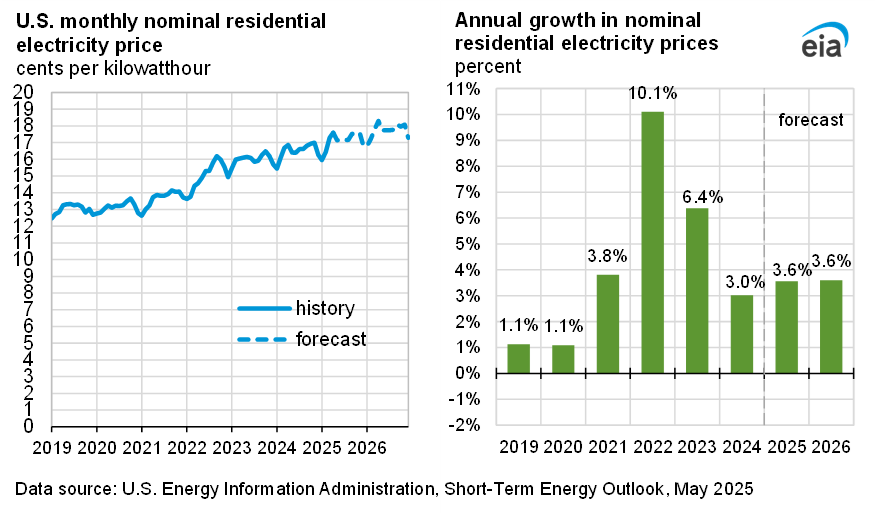 Coal Consumption. EIA expects coal consumption to decline in 2020 as a result of an overall decline in electricity generation. However, EIA forecasts that coal consumption will rise in 2021 because of a general economic recovery that will increase overall electricity generation and an expected increase in natural gas prices that will cause some coal-fired generation units to become more economic to dispatch. Secondary stocks (at power plants) remain high, and even with decreased production, coal plants do not expect shortfalls in the next few months. EIA projects that industrial consumption will also decline as coal coke demand is slowed by unfavorable market conditions and by significantly decreased raw steel production.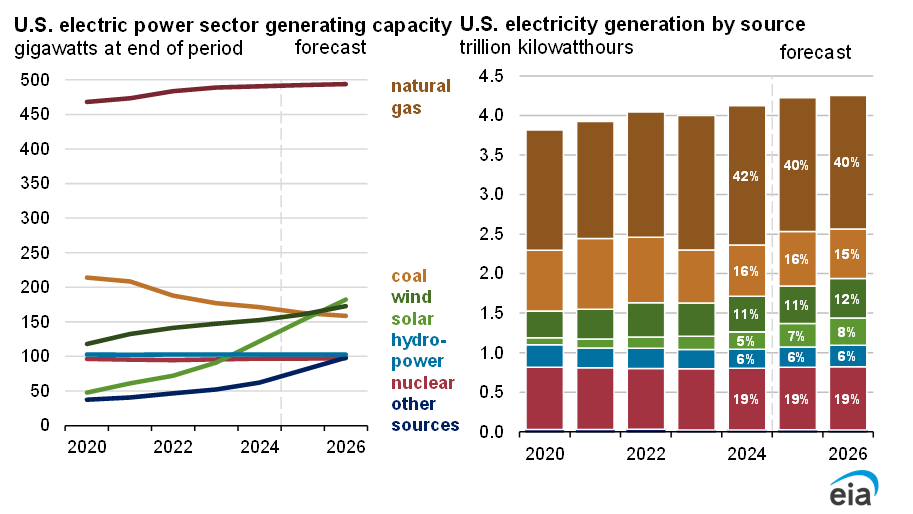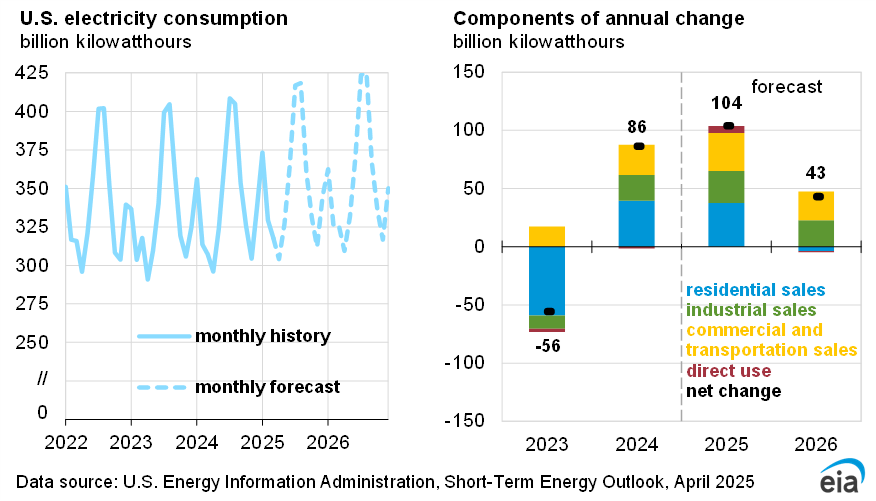 Coal Trade. EIA estimates that U.S. coal exports will decrease through 2020. Atlantic markets, which are the primary outlet for U.S. coal exports, are showing considerably decreased demand because of the global economic slowdown. India, the top destination for U.S. exports, has decreased demand for both steam and coking coals as a result of nationwide lockdowns. Smaller U.S. coal export destinations such as Egypt have cancelled proposed coal projects that would have relied on imported fuel. Japan, a large consumer of U.S. coking coal, idled many blast furnaces in the beginning of the second quarter of 2020. COVID-19 related lockdowns affecting large seaborne market suppliers, including Colombia and Indonesia, have stifled global supply, providing some support to international prices but not enough to overcome the overarching shortfalls in demand.
Coal Prices. EIA estimates the delivered coal price to U.S. electricity generators averaged $2.02 per million British thermal units (MMBtu) in 2019, which was 4 cents/MMBtu lower than in 2018. EIA forecasts that coal prices will decrease in 2020 to $1.99/MMBtu and increase in 2021 to $2.04/MMBtu.